Taxi services and mpv and luxury car rental
Zanetti Turismo is able to offer a taxi service of the highest quality.
Thanks to a team of competent and qualified drivers, Zanetti is the ideal choice for those looking for a professional transport service equipped with all comforts.
Business or leisure trips, city trips, long-distance trips with friends or family: Zanetti offers a large fleet of cars to meet the different needs of its customers.
Luxury car: Mercedes Classe E
Our fleet is comprised of very safe, comfortable vehicles for getting around town and for long-haul journeys.
We can provide vehicles for work trips or excursions, all of which are equipped to offer a unique travel experience and an impeccable service.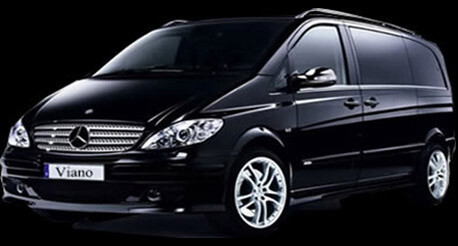 Their driving comfort and spaciousness make MPVS ideal for group journeys with the family, work colleagues or friends.
To request information fill out the form below we will get back to you as soon as possible!