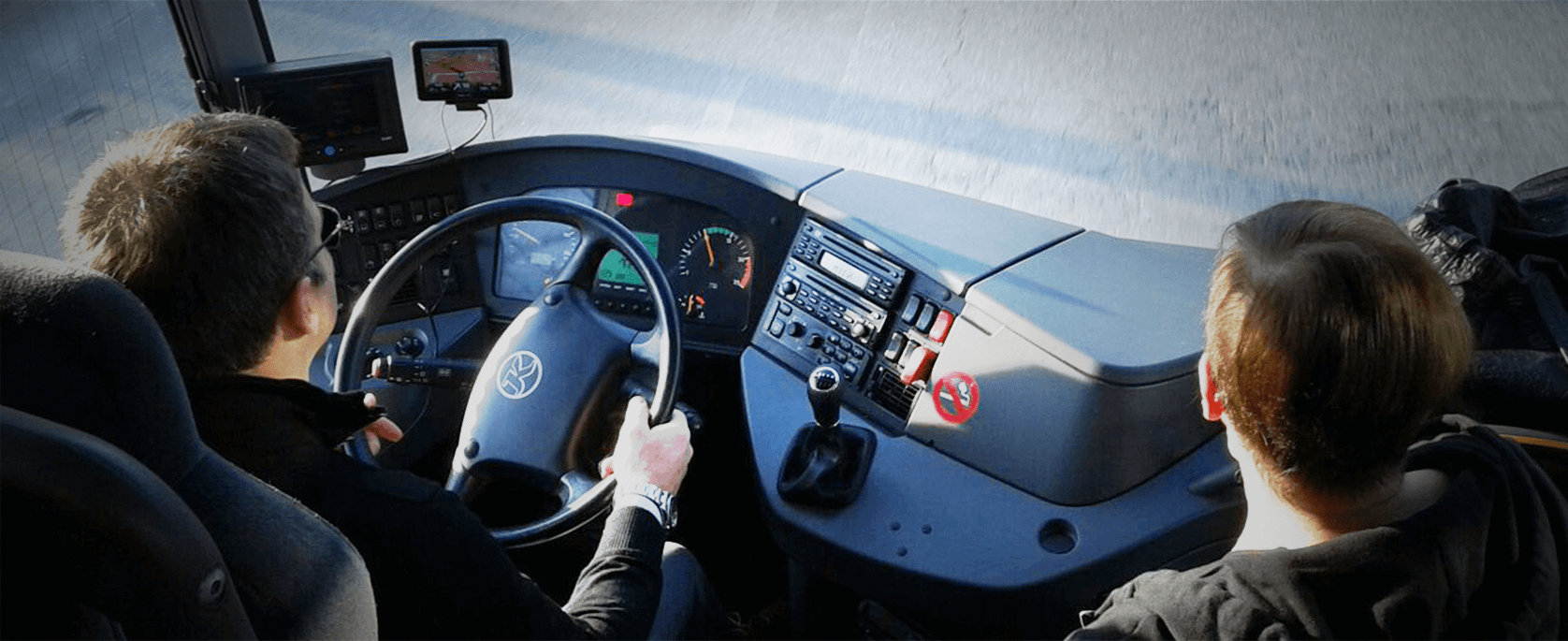 The professionalism of transport with driver since 1957
Zanetti Turismo: a provider of quality rental service in the Veneto region for over 50 years, information for bookings and contacts. Founded in 1957 by Mario Zanetti, Zanetti Mario Autonoleggi is now a leader in the field of chauffeured transportation services in Italy and abroad in the Piovese area.
The professionalism and experience of our drivers, coupled with the quality and comfort of the vehicles used for various services, ensure all our customers a perfect journey.
Zanetti is a certified company
Headquarters / Booking Office
Via Mareggia, 26/A a Piove di Sacco PD
Tel. 049.97 20 619 / 049.97 24 679 - Fax. 049.97 20 700
Other branches
VILLADOSE via G. Matteotti, 92 (Rovigo)
CAVARZERE via Ca' Venier,61 (Venezia)
CAMPOLONGO MAGGIORE via Chiesa, 28/A (Venezia)
PIOVE DI SACCO via Mareggia 26/A (Padova
---